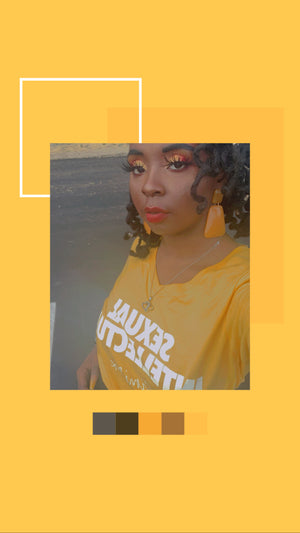 Become a Sexual Intellectual
---
Get Tested, Know Your Status
You should be getting tested for STIs every 3-6 months !!!
visit https://gettested.cdc.gov/ to find FREE ,FAST ,and CONFIDENTIAL STI testing near you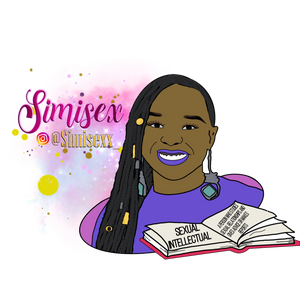 OUR MISSION
Our mission is to increase the knowledge of HIV and STI prevention within the African American community.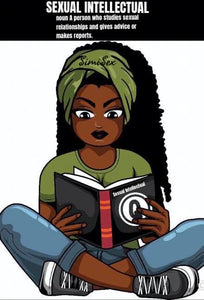 What is a Sexual Intellectual?
A person who studies sexual relationships and gives advice or makes reports.